CORE BUSINESS
OUR OFFERS
SUPPLYING JAPANESE FOOD ITEMS
We supply a variety of Japanese products ranging from Japanese condiments to many types
of sauces servicing for the importers / wholesalers / distributors.

We passionate to introduce great Japanese foodstuffs to our customers by exporting high quality
Japanese food at reasonable price to other countries.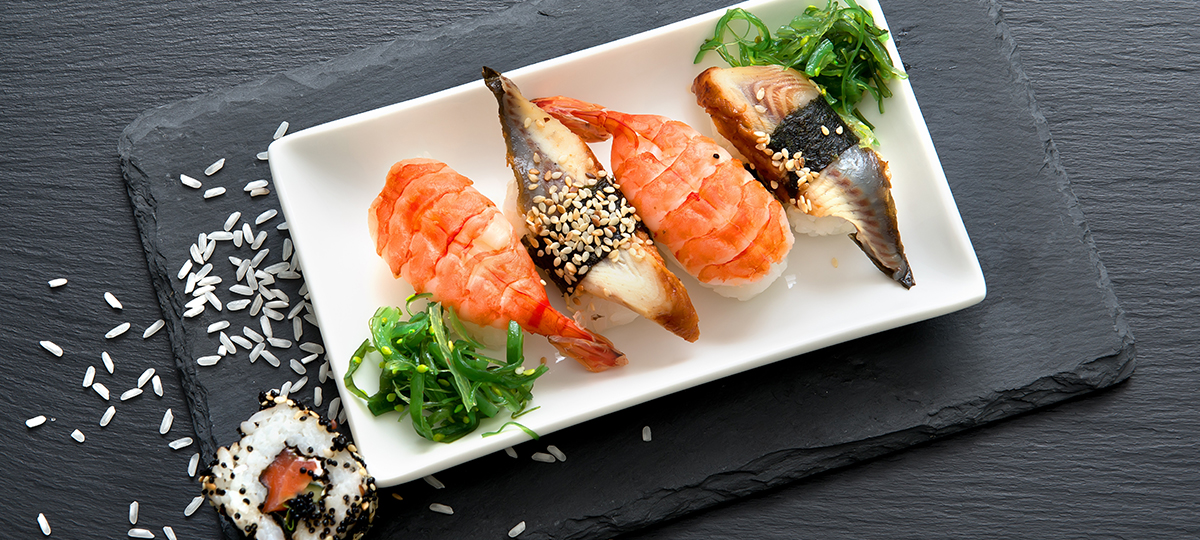 We are driven by creating experiences that deliver result for our customers business.
SUPPLYING KOREAN FOOD ITEMS
We are currently providing Korean food products to other countries. We introduce a variety of Korean new brands and prodcuts to the market. We distribute our reliable and friendly customer service to meet any of customer's Korean food business requirements. In addition, in order to establish the solid foundation for our business portfolio. We try our best to discover high quality and good products. We continue to solidify our reputation as a trusted food exporter to achieve sustainable growth and expand for our and customer's business. We are continuing our commitment to improving our level of service and gaining the trust of our customers.