OUR BUSINESS AREA
EXPORT BUSINESS
We are exporting All food items to the all around world including We are autorized oversea distribuotr of Korean national Brands. We aslo provide OEM/ODM service for clients.

INTERNATIONAL CATERING SERVICE
HB CORPORATION is supplying food stuff to oversea construction sites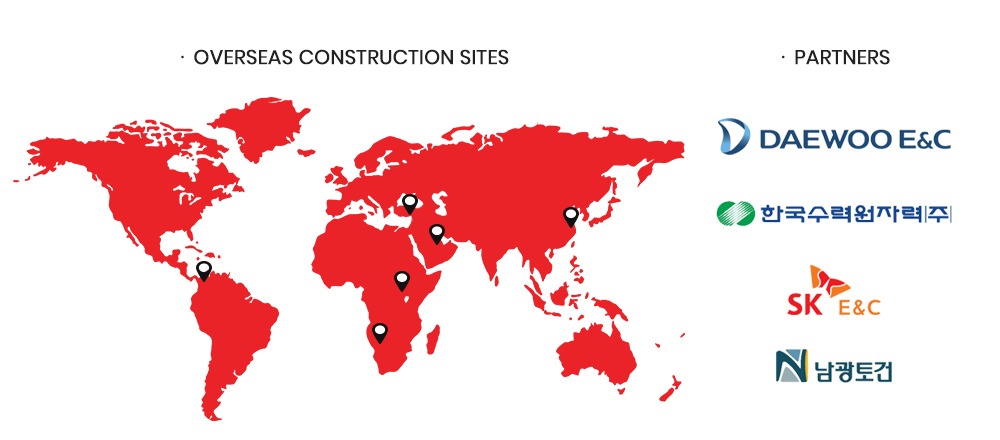 IMPORT
HB CORPORATION is importing food materials from USA, and Peru.
In addition, we are consindering to import Frozen
seafood as well and distribute to local markets.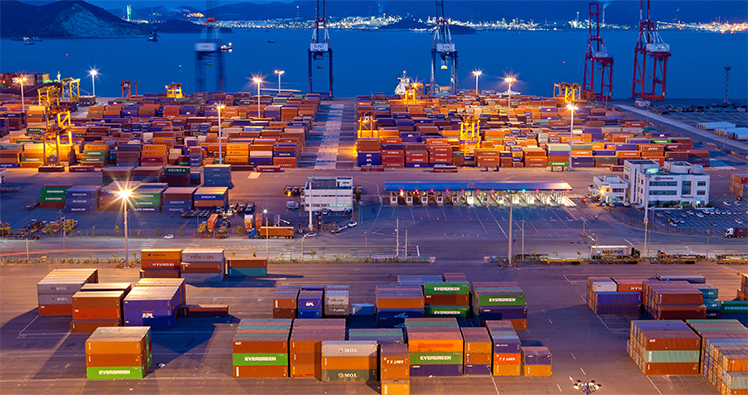 We contribute to our customers by providing the BEST value with
our BEST products and services!